HVAC, Plumbing, & Electric Company Las Vegas, Nevada & Salt Lake City, Utah
---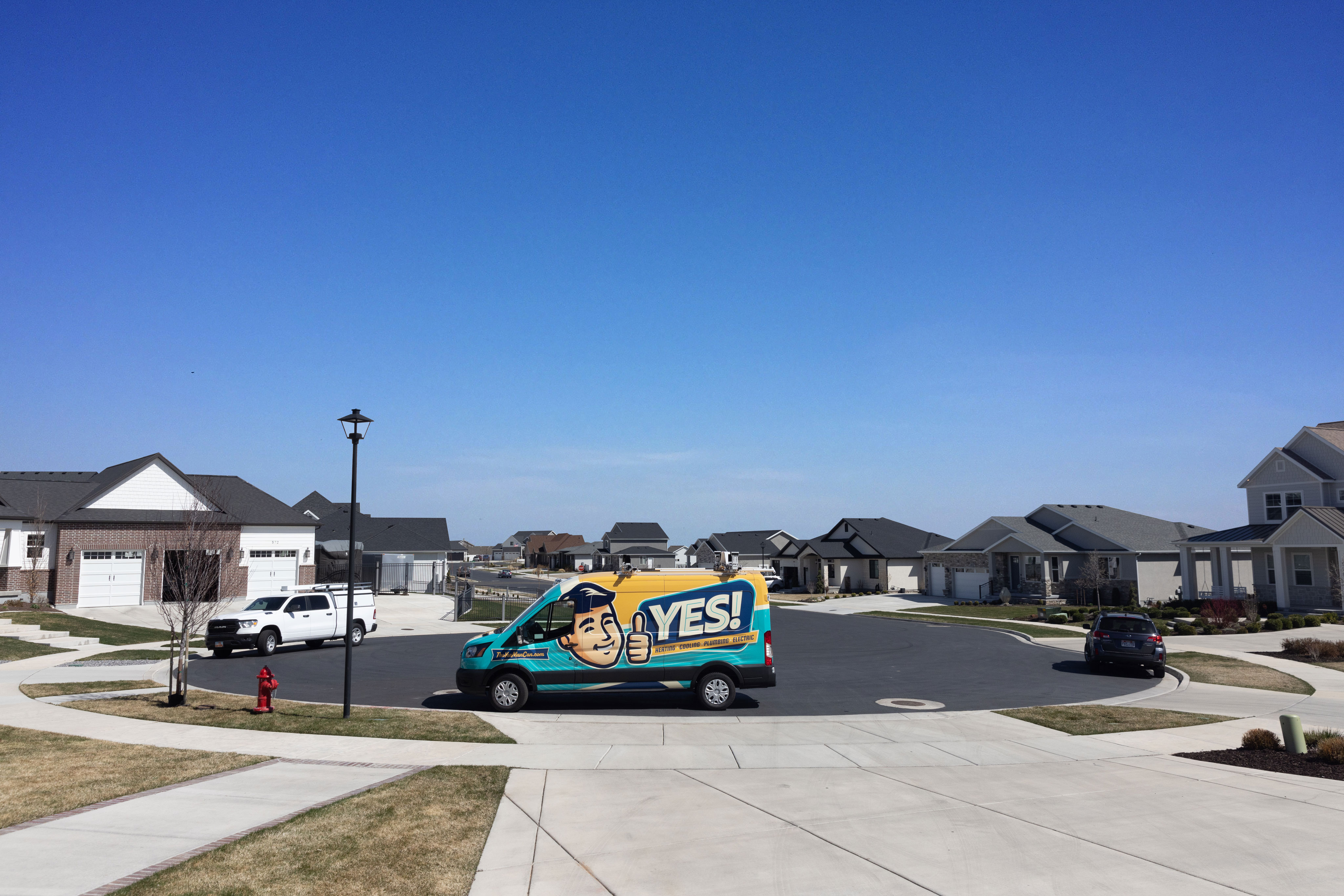 No one knows better than us how important it is to have weather protection, proper plumbing, and a fully functional HVAC system than experienced professionals who live in Utah and Nevada. At YES!, we work hard so you can enjoy the beauty of the changing seasons, and live comfortably without the hassle or headache of expensive, ineffectual maintenance.
For more than 45 years, our team has been tending to the heating, cooling, weatherization, and plumbing needs of the residents in Utah and Nevada. Our honest business practices, work integrity, and premium customer service make us who we are—a company that stands out among our competitors and is loved by our customers.
HVAC and Plumbing Services Done Right the First Time
We have over 45 years of experience dealing with extreme weather changes here in the Las Vegas area and have 50 service trucks and 100 employees all ready to help you. Our trucks are fully stocked to take care of most repairs on the same day, and that's part of the reason we're the best HVAC, Plumbing, and Electrical contractors in Utah and Nevada.
We care about you, your home, and the security of a job well done. Contact us to learn more.
AWARDS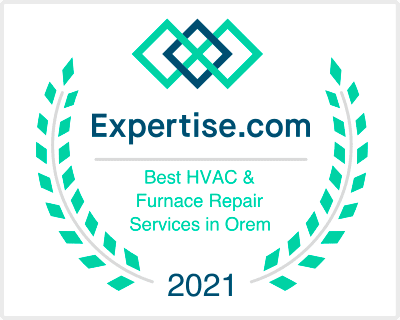 EXPERTISE
Best HVAC & Furnace Repair Services in Orem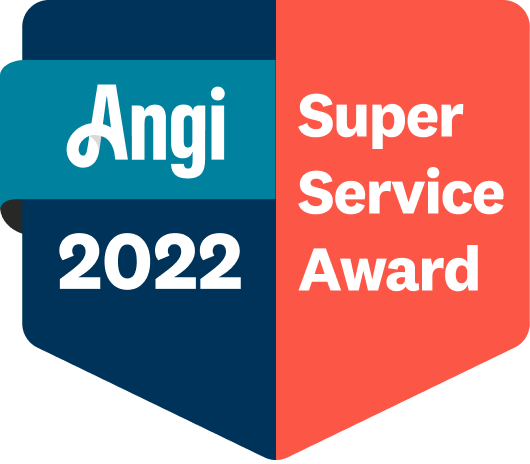 SUPER SERVICE
Awarded for how well we serve our customers every day
Fully Licensed and Trained Plumbing and HVAC Technicians
Our technicians all have to pass background checks, undergo regular drug testing, and have access to the latest and greatest equipment and training to handle any home plumbing or HVAC emergency.
Our technicians have the knowledge and experience to help you make the correct decisions regarding your family's comfort. All estimates are given in writing at your home so there's no guesswork involved. Call to schedule an estimate today!
YES! AIR CONDITIONING, HEATING, PLUMBING, AND ELECTRIC IS THE RIGHT CHOICE
We are always focused on providing our customers the very best service. Whether you need AC repair, a tune-up, or a new installation, YES! Air Conditioning and Plumbing is the place to choose. We offer a one-year labor warranty on all the work we perform and offer a satisfaction guarantee for the services we provide. Call 844-216-9300 today!
CONTACT YES! TODAY
When you need to keep the breeze blowing, the water flowing, and the winters warm inside your home or office, trust YES! to get the job done. We stand behind our work and our promise of absolute satisfaction. Once you get to know us, you'll see how we shine, too.
To learn more about who we are and what we offer, check out our pages, or get in touch with one of our many expert HVAC, Plumbing, or Electric contractors in Utah and Nevada for a free second opinion. Contact YES! today!
Umbraco.Cms.Core.Models.Blocks.BlockGridModel