Sewer Line Repair in Las Vegas, Nevada and Salt Lake City, Utah
---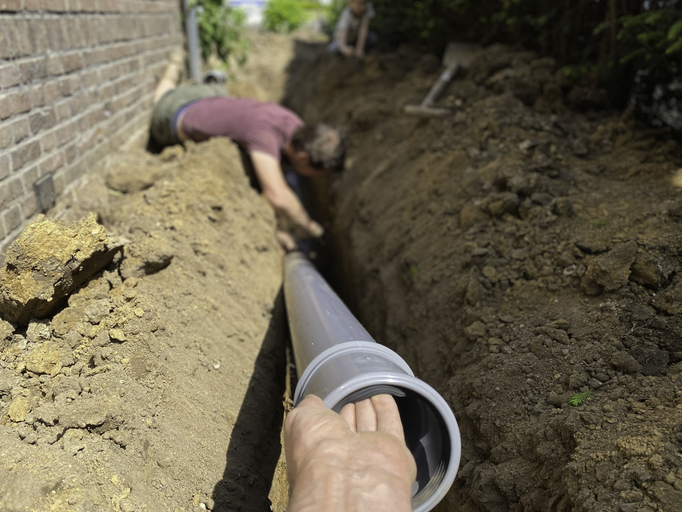 One of the most important components of your Las Vegas or Salt Lake City home's plumbing is the sewer line. The sewer lines move the waste from your home to the sewer system. Cracked sewer line pipes are a common and costly culprit of property damage and why it's so crucial to use the right solution. 
At Yes! our experts have years of experience handling sewer line repair in Nevada and Utah. We go the extra mile in determining the cause of the problem by using a high tech camera, which allows us to inspect the sewer line and all possible issues sources of the concern. We pride ourselves on prompt, professional services and understand your busy schedule. That's why we're available for emergency services, at no additional charge and provide upfront, accurate estimates to save you time and energy. Dependable running water in your home is a modern convenience. 
Common signs of a broken sewer pipe:
Drains not draining properly
Sewage backup in the toilet or bathtub
Odor in the yard
Reasons why pipes crack or break:
Old pipes
Digging in a place where pipes exist
Freezing temperatures
Tree root intrusion
Settling of a home
City sewer line backup
Resolutions for broken sewer lines include:
Preventative Maintenance
Installing a new sewer pipe line
Realigning existing pipe line
If you need sewer line repair in Nevada or Utah, call Yes! at 844-216-9300 today!