Commercial Electrician in Las Vegas, NV & Salt Lake City, UT
---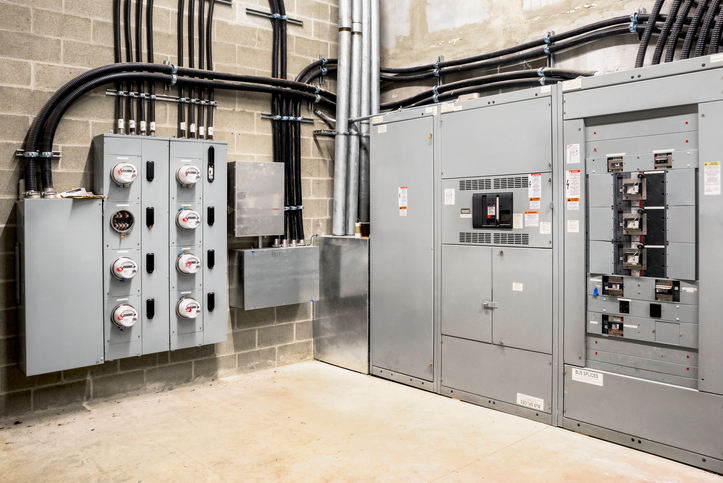 Keep the future of your business bright – literally. Call your local Yes! commercial electrician in your area of Utah or Nevada. We are experts in a variety of commercial electrical services and have years of experience working with businesses in your area. 
CALL AN EXPERT 
Our Commercial Electrical Services
Read more about our electrical services here.
CALL AN EXPERT
Areas we Service 
Our commercial electricians service areas throughout Utah and Nevada. Our locations are also located in surrounding cities near Las Vegas and Salt Lake City for your convenience. Call today for 
CALL AN EXPERT