Is Your Home Ready for an Electric Panel Upgrade?
May 04, 2023
---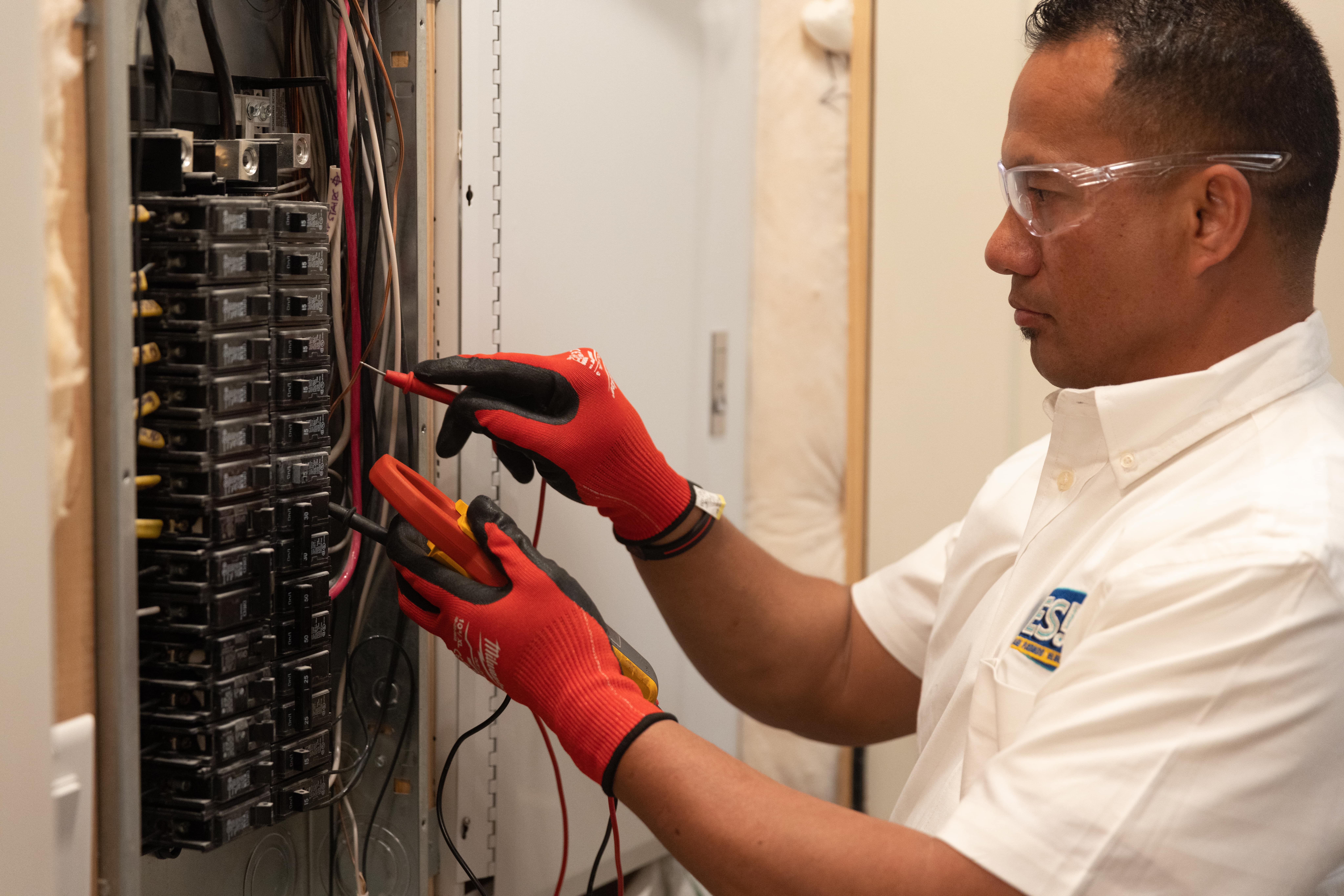 Your home's electrical system is controlled by the electric panel that is commonly referred to as the circuit breaker. This device distributes power throughout the home to its various electrical outlets and can be easily switched on or off.
When there is an over current or short circuit in the system, the panel's various fuses or breakers can blow. The capacity of the breaker is measured in amps. Homes of different ages will have an electrical panel that has different total amp capacities.
Nowadays, the homes are full of massive appliances and tons of electronic gadgets, such as televisions and computers. Through upgrading the panel, you can make sure that it has the power to manage your needs.
How to Know if You Need an Upgrade
The upgrade potential of your electric panel can only be accurately measured by a professional electrician or service provider. However, there are some signs that will give you an idea if you must replace it sooner than later.
Constant Electrical Glitches:
It is easy for you to spot these constant glitches through the flickering of lights, their burning out, or constant blown fuses and breakers being tripped.
Extra Load to the Panel:
Whenever you decide to upgrade your home's appliances with a massive new machine, it may be time to upgrade the electrical panel as well. Another burden on the panel can be the decision to remodel your home, such as adding more living space. The old panel may not have enough juice to handle the new load.
Homeowner's Insurance:
Your homeowner's insurance may require you to upgrade your panel, which means you should do so immediately.
Selling the House:
You can increase the selling price of the house through an upgrade to the electrical panel.
Safety:
This is the major reason you should consider an upgrade. Older panels can cause fires from an overload.
Older homes could have a panel with a total amp capacity as low as 100 amps. Newer homes, by contrast, can have 200 or more amps. A meeting with an electrician will allow you to figure out how many amps you need based on your home and lifestyle. They will carry out a home energy audit and determine how much electricity you use.
The upgrade process will probably deal with replacing old wires as well as changing other components of your home. The total amount of necessary work will determine the overall cost. Factors could include specific amp upgrades and paying a permit fee. Either way, contact Yes! at 844-216-9300 and let them check the circuit breaker to determine its viability.
Last Updated: September 18, 2023