Commercial Property Management in Las Vegas, Nevada & Salt Lake City, Utah
---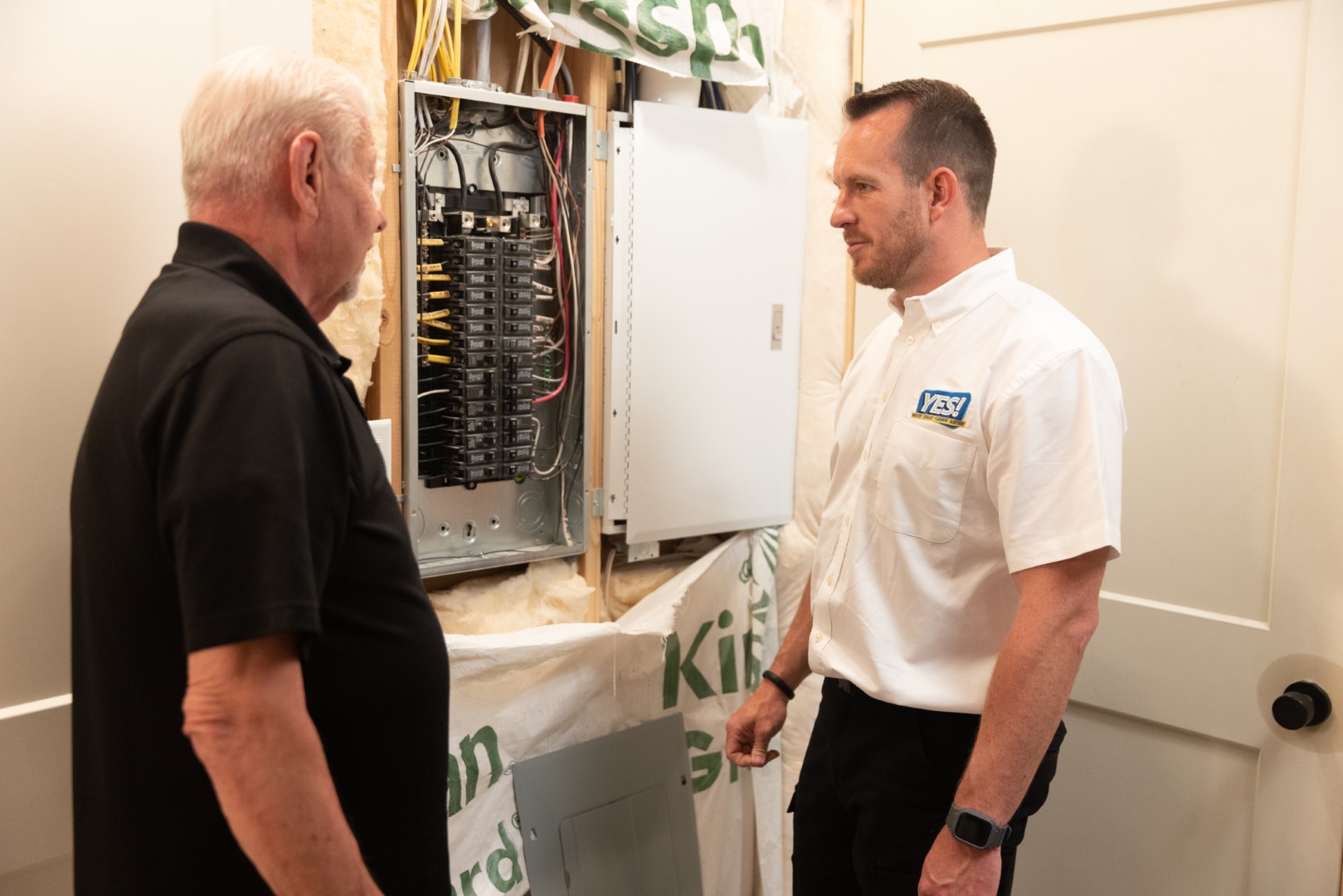 Commercial work can require skills and experience beyond those needed for residential electrical work. Yes! has the skills, manpower, and financial resources necessary to complete projects on time and in budget, to the complete satisfaction of both contractors and customers.
Circuit Breaker Installation FAQs
What is the difference between commercial electrical services and residential services?
Business Impact – Your business is your lifeline. When an electrical issues arises, you need help immediately. Your and your employee's income are on the line. Every commercial electrical job that comes in is treated as our top priority.

Network Wiring – Your commercial building must be set up to meet the demands of a large workforce and possibly multiple businesses. We can help get you succeed in a world where communication is key.

Lighting Updates – Your wallet may be drained by outdated lighting. Captain Electric, LLC can help retrofit your building. Modern lighting is environmentally friendly and can help you save money.

Surge Protection – Surge protection is an important aspect of any electrical system. A power surge can be very dangerous and lead to damages that outweigh a few hours of down electric. As a business owner, you need to protect your electrical system and equipment with a new surge protector.

Commercial Generators – Commercial generators can provide emergency power which is crucial to keeping your business up and running in an outage. We will recommend the most appropriate sized generator that will allow you to keep your business going.

Service Calls – Give Captain Electric, LLC a call and we will send out one of our expert technicians to handle all your electrical problems. When you need service fast, give us a call!
Contact Yes! Today to learn more about our Commercial Property Management services or to get started today!