Commercial Electrical Safety in Las Vegas, Nevada & Salt Lake City, Utah
---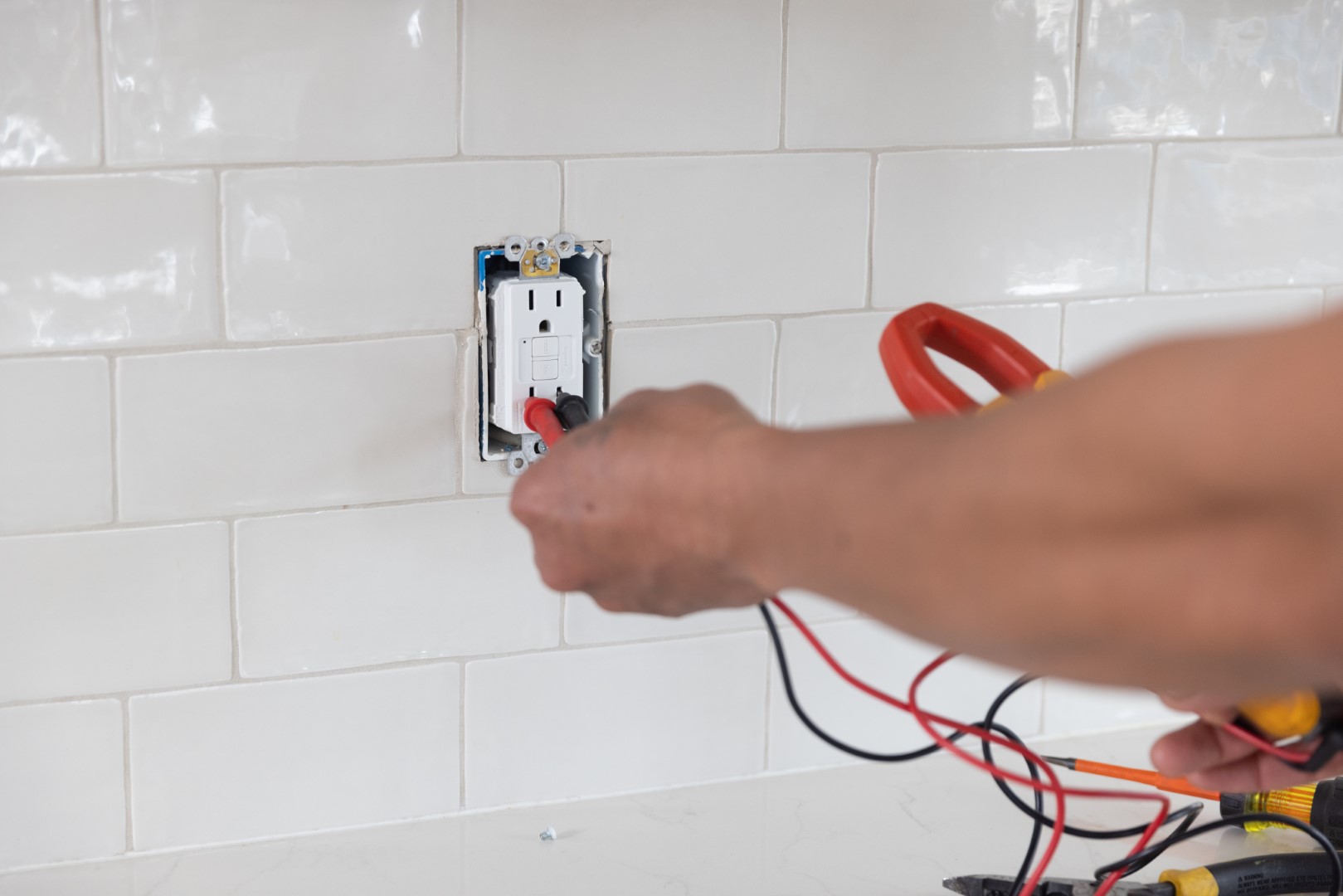 Yes! is a company that is highly oriented on electrical safety and security. We recognize that this is even more important in the workplace as employees, employers, and customers are exposed to some electrical installments.
Electrical safety is defined as measures or organizational standards put in place to prevent dangerous effects of an electrical system on workers. Electrical safety and security require a licensed electrician to install them in an organization.
Some industries are more at risk of electrical hazards than others, but the right electrical technician can guarantee safety and efficiency of the electrical systems.
Below are a few electrical hazards that can arise in an organization.
Damaged electrical tools and equipment
Improper installation or wearing out of electrical systems can lead to damage of tools and equipment in the workplace. Exposure to these damaged materials can be dangerous to lives and property and should be avoided. Employees should not attempt to fix such electrical issues. An electrician should be called in immediately to repair, replace, or do what is necessary to ensure electrical safety in the workplace.

Inadequate wiring and overloaded electrical circuits
Inadequate wiring occurs when inappropriate wires are used for electrical installations. These wires eventually become overwhelmed, overheated, and a source of danger. Overloaded circuits can equally cause harm and start a fire. They occur when outlets are used beyond their capabilities.

Improper Grounding
Improper grounding is a direct violation of the Occupational Safety and Health Administration (OSHA). It increases the risks of electrocution and electrical fires in the workplace.

Installations in wet conditions
Electricity and water or humidity does not mix. It is wrong to install any electrical system in a wet location. This also increases the risks of electrocution and damaged insulation. Such installations should be looked at and modified by a qualified electrician.
Electrical safety rules by OSHA include:
Always display caution when working close to electricity.

Unqualified or unauthorized personnel should not attempt to repair electrical equipment.

All wet electrical equipment must be inspected by a qualified electrician before use.
What Yes! offers:
We are qualified electricians with knowledge on all OSHA rules and regulations. We ensure all electrical installations are safe and suitable for the work environment.
If your electrical wiring is damaged or there are electrical hazards in your workplace, our licensed electrical technicians can guarantee complete repairs and modifications to the system. We value the lives and property of your business and establish safe systems that are equally comfortable to work with.
With Yes! you can rest assured we get it right the first time. Our efficient services greatly reduce the chances of electrical accidents in the workplace.
ELECTRICAL SAFETY AND SECURITY FAQs
What action should be taken when electrical hazards occur in the workplace?
Electrical hazards are dangerous, and everyone should be prohibited from touching or using the damaged system. Contact the professional electricians at Yes! immediately. We will assess the problem and carry out the solution to restore electrical safety to your organization.