ARS Network Branches in Las Vegas and Utah Have Rebranded
---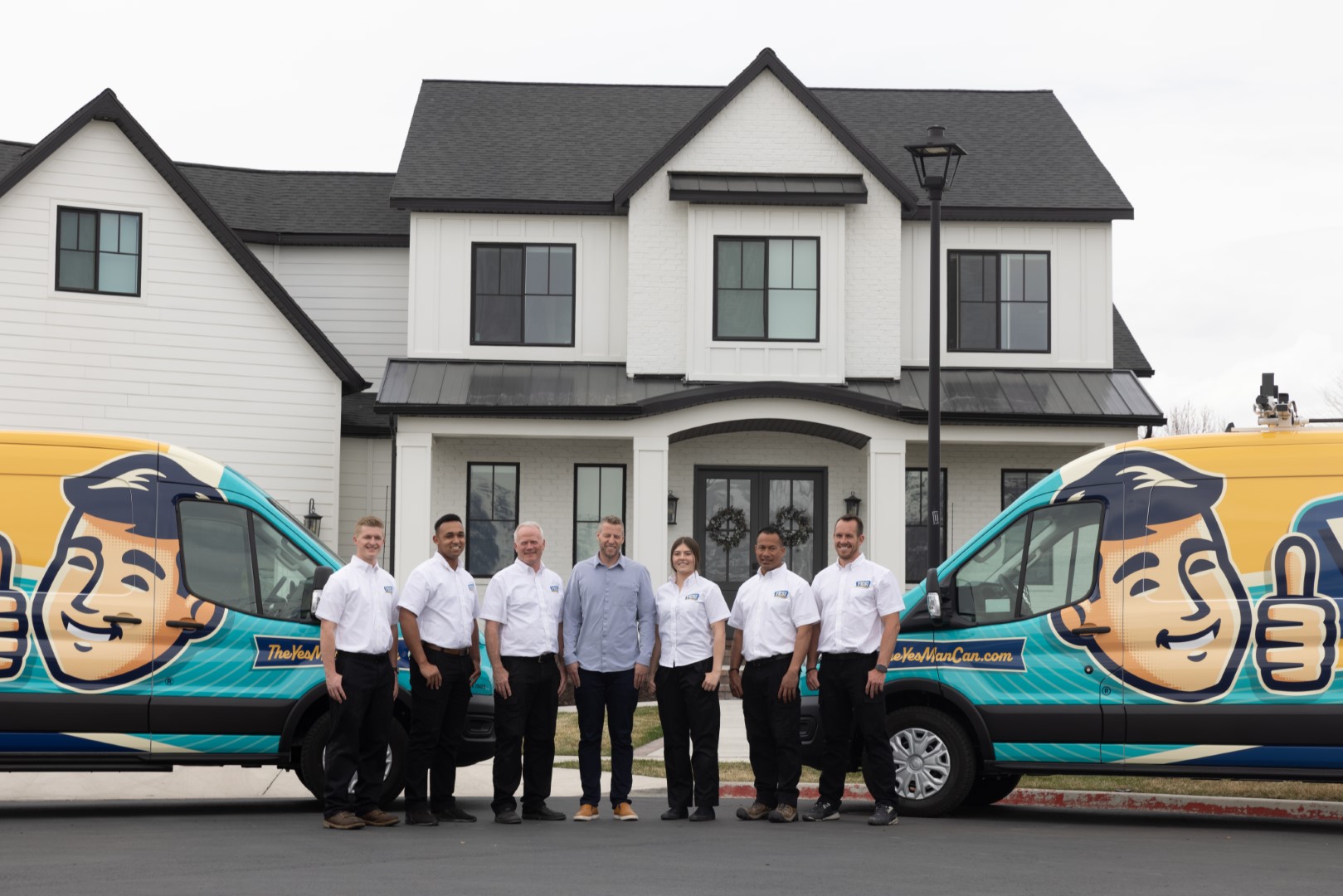 We have some very exciting news to share. All ARS network branches in Las Vegas and Utah have rebranded and become Yes! Air Conditioning, Heating, Plumbing and Electric℠
But don't worry! Despite the change in look, feel, and name, we will remain the same great company that you've always loved and trusted.
Why the Rebrand?
That's easy! We are 100% committed to providing our customers with quality products, excellent technicians, and the very best service. And what better way to accomplish this than with one strong, recognizable brand that can handle all your home services? After all, Yes! has been a leader in the home service industry for over 45 years!
HVAC & Plumbing Has a Fresh New Look & Feel in Las Vegas & Utah
Blue Apple Electric, Air & Plumbing℠, Absolute Air Heat, Water℠ ESCO Services℠, Oyboy Heating & Cooling℠ ARS®/Rescue Rooter®, and Captain Electric & Plumbing HVAC℠ have all rebranded as Yes! Heating, Air Conditioning, Plumbing, and Electric!